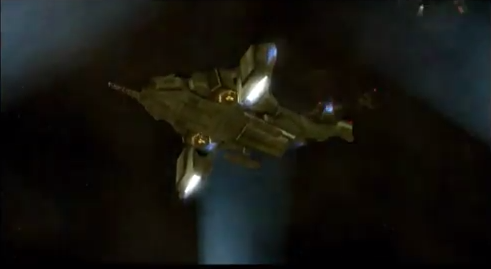 Xbox MechAssault 2 : Lone Wolf
In this demonstration of MechAssault 2, We took the original marketing video and reinserted music and sound design for a new perspective. The introduction video no longer exists on YouTube as originally presented by Xbox, so we are unable to compare them.
See Our Take: MechAssault 2 Rework Video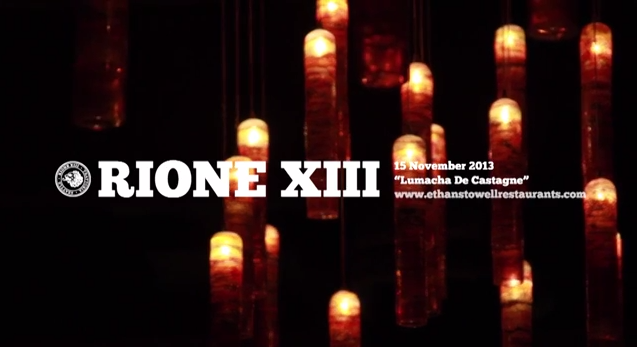 Rione XIII : Social media Example
This isn't a reworking, this is an actual video we did for Ethan Stowell's "Rione XIII,"  a restaurant in the Capital Hill district of Seattle. We filmed Chef Savuthy Dy on location, and edited with a custom music soundtrack.
See the Rione XIII : Social Media Video